About
Impact Humanity Television and Film Festival
The Impact Humanity Television and Film Festival is seeking television projects and films that best address fundamental humanitarian issues. Entries will be judged by a distinguished panel of prominent industry leaders. Our inaugural event will be held in October 2019 in Yerevan, Armenia in conjunction with the Aurora Forum.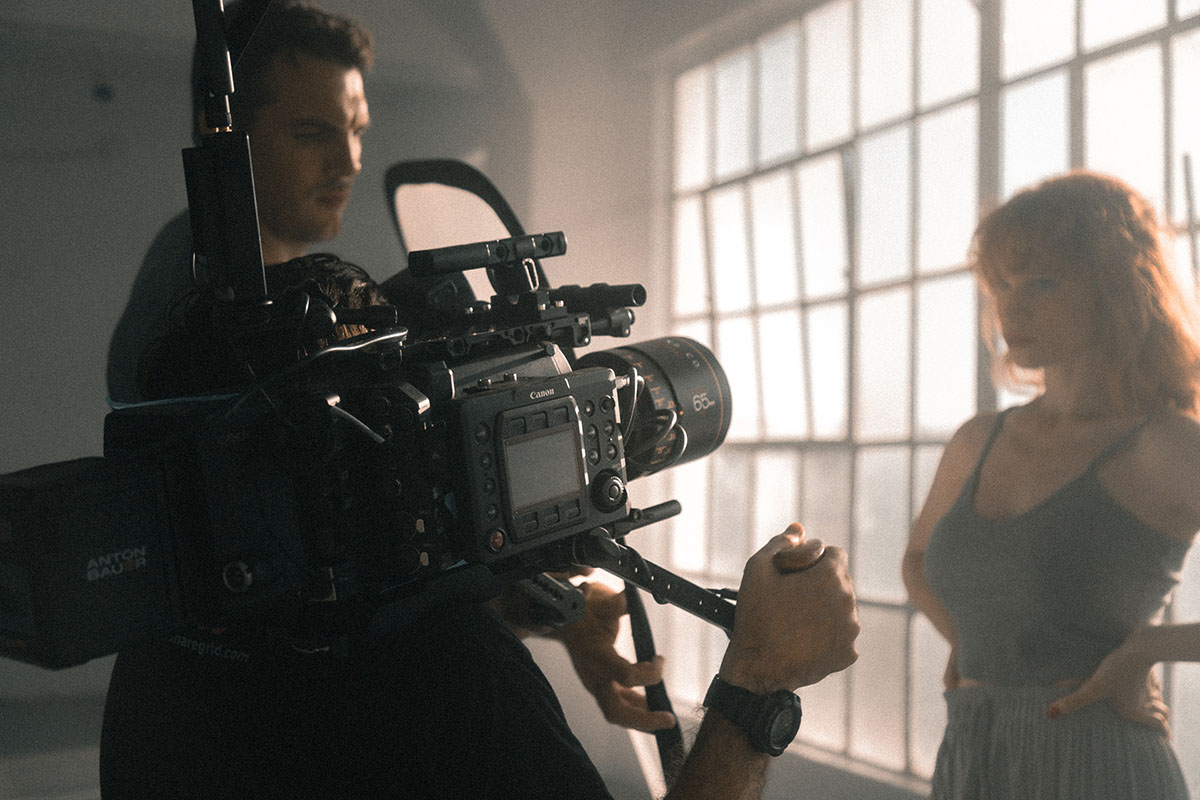 IHTFF recognizes the power of TV and film storytelling forwarding social change and advancing humanitarian causes.
Andres Castillo, Festival Director
A native of Ecuador, Andres has been involved with film festivals since graduating with his Bachelor's Degree in Sociology and Anthropology in 2001. In addition to his role with the Impact Humanity festival, Andres is the Programming Director at HBO's New York Latino Film Festival, the Programming Director at HAYAH, a Panama based International Shorts Film Festival and is collaborating with the Borscht Film Festival in Miami.
Andres was Managing Director and Senior Programmer for the prestigious Miami International Film Festival where he worked for ten years. His responsibilities included developing new and ingenious strategies for the Festival while traveling the world seeking unique and meaningful films.
Andres has also been a National Endowment for the Arts (NEA) Grant Panelist for Media Arts and is a director and filmmaker. 
Steve Moyer, Press & Media Relations
Steve Moyer Public Relations
Los Angeles, Ca
818-337-9987
moyerpr@earthlink.net