Impact Humanity Television and Film Festival showcases the important TV projects and films that educate, inform and help prevent acts of inhumanity around the world.
Starting December 1st, the
Impact Humanity Television and Film Festival (IHTFF)
is welcoming submissions for next year's 2021 Festival. We will be honoring films produced after July 2019, 2020 and 2021 in order to make up for those that will not be able to be recognized in 2019. Submissions can be made via FilmFreeway. In addition to established categories honoring filmmakers for Features films, Documentaries, Television and Shorts, this year's Festival has added a Young Filmmakers Category to encourage young filmmakers to focus their efforts on global humanitarian rights and causes," states Dean Cain and Montel Williams, presenters of the IHTFF.
Following the global success of the inaugural 2019 Festival which received over 2,000 submissions from 112 countries, the 2021 Festival will have both a Virtual Event in February and an in-person multi-day event later in the year; this comes after this year's festival was postponed due to the Covid-19 pandemic.
The inaugural event was previously attended by prominent world dignitaries with submissions judged by an elite panel of entertainment leaders and was part of the impactful Aurora Forum – (www.auroraforum.com) – a sweeping week of activities that will focus on humanity's progress in spite of the local and global obstacles and will highlight the best of the World's social, academic, educational, entertainment, media and humanitarian practices and is held in Armenia each October.
We want as many people as possible to be able to submit films as it is important to call attention to human rights issues everywhere around the world. The Festival serves as a bridge to encourage television and film producers to raise awareness of human rights issues through their future projects.
The idea of the Impact Humanity Television and Film Festival is to raise awareness on the issues related to the global humanitarian crisis and actions to save people through the television shows, feature films and documentaries we present. The Festival highlights television and film projects that involve human rights and strive to preserve and advance humanitarian causes.
Anna Hakobyan, Honorary Chairwoman of the 2019 Festival
Spouse of the Prime Minister of Armenia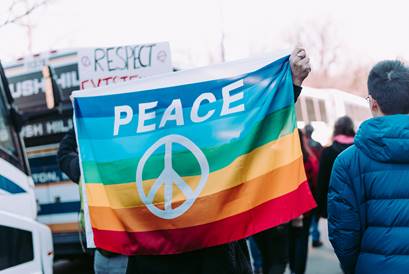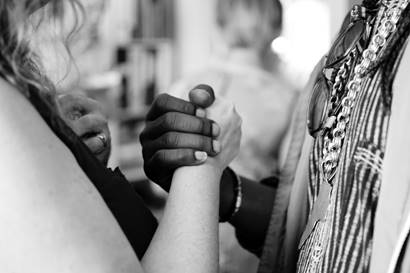 Impact Humanity
Television and Film Festival